Hi, my name is Sebastian Erhardt.
I love solving complex problems for small, medium, and large companies as well as the government by using state of the art technologies.
Education
I have studied Media Informatics, Informatics, Information Systems, and Technology Management at the University of Ulm, at the Technical University of Munich, at the Ludwig Maximilian University and at the Center for Digital Technology and Management before I started as a a Researcher at the Liphardt Lab at Stanford University.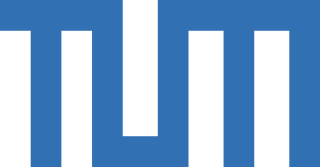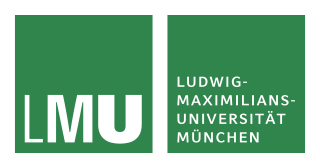 Work
Growing up with computers all around, I founded my first IT company at the age of 14. In more than 15 years, I have served startups, businesses of any size as well as the German Federal Government as a developer, consultant, product manager, and CTO.